Holistic Therapist, Speaker, Author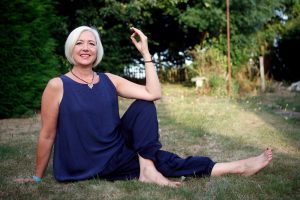 After 22 years working for corporate companies in London, I found the stress of work and my family illness (my Father, Aunt and two of my brothers had Huntington's disease) was taking it's toll on me. I was just about at breaking point when I had a major life-changing experience in Costa Rica, and as a consequence I had my first ever massage. Something amazing happend during the treatment and this was the beginning of my journey into holistic therapy.
I studied massage therapy and reflexology and when I was qualified I left my corporate life in London and went to an ashram in India to study yoga philosophy, and to recharge my mind, body and spirit in order to begin my new life as a therapist.
I have since attended many workshops and courses to enhance my knowledge and experience in the world of holistic therapy, including Brandon Bays THE JOURNEY intensive.
I n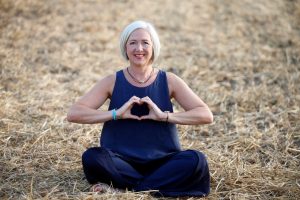 ow live a more happy and free life, full of love and joy, as I do the work that inspires me. I have raised over £20,000 for the Huntington's Disease Association and have trekked the Great Wall of China, the Inca Trail to Machu Picchu and summited Mount Kilimanjaro to raise money for the HDA. If you would like to make a donation to help support those with Huntington's disease, it would be most appreciated, thank you.



I am extremely proud to be the great, great granddaughter of an incredible man Will Thorne CBE, Founder member of the GMB Union. His autobiography, My Life's Battles, has been re-published by Forgotten Books.
I am not in agreement with the current policies of the Union and do not support who they are any more. It is not the Union Will Thorne created. 
After being prompted by many people to do so, I have written a book about my life entitled Hummingbird, which is available on Kindle and Amazon. Hummingbird currently has 86 five-star Amazon reviews.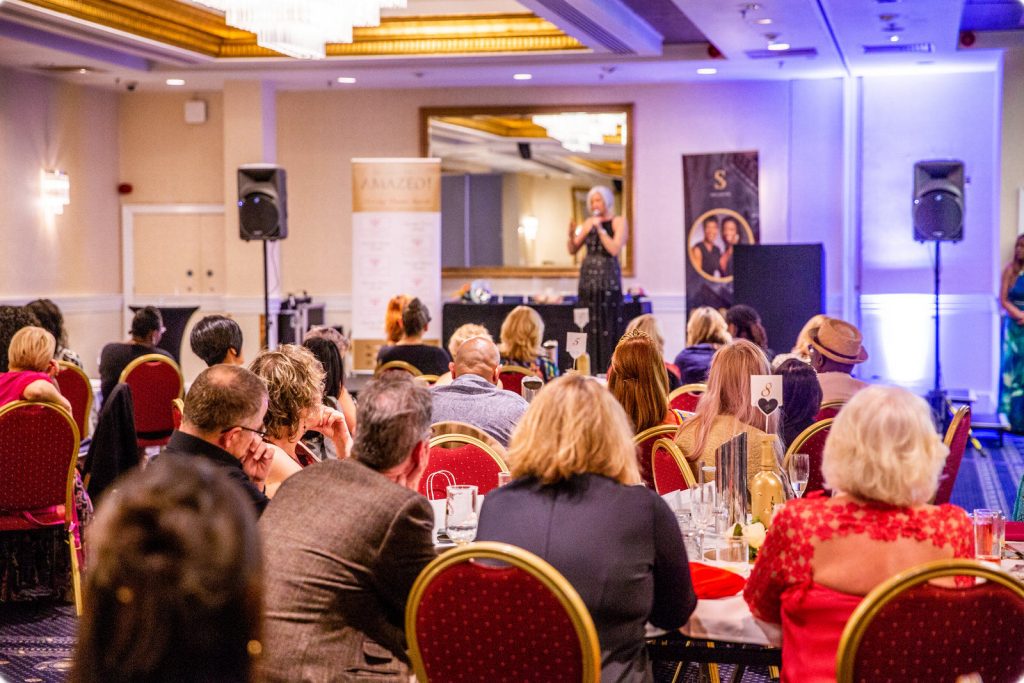 I enjoy speaking on various different subjects including:
The Power of Positive Thinking
The Law of Attraction
Huntington's Disease (what it is and my experiences of it)
Will Thorne CBE, my great, great grandfather and founder of the GMB Union. Labour MP for 40 years.
Aromatherapy
Reflexology
Write and publish your memoir
Maximise your fundraising
The healing power of touch and how loving (and unloving) words and thoughts affect our physical body